Before understanding the investment opportunities in eSports, it is important to mention how the industry evolved over years.
The introduction of computers also introduced video games, and today, the gaming and esports industry is valued at $139 billion, which is projected to increase 3% each year. The gaming industry has continued to grow more and more with video game consoles like Xbox, PlayStation, and Nintendo, as well as the availability of many different types of games on each platform.
With competition increasing competition in the industry, there are more and more esports teams that are trying to get the edge by acquiring the best talent for their team. On the other hand, competition of the companies heated up to get a fair share from the boom in the gaming industry.
"The gaming industry has seen a boom in the last few years with the emergence of eSports. According to research by Newzoo, it's now worth $1.5 billion dollars."
We are living in an era where almost everything is becoming digitalized, even sports are being converted into games. With this evolution, many new opportunities have arisen including investment opportunities in eSports.
There are many ways to invest in eSports including sponsorships, betting on matches, owning a team, or buying virtual items related to the game itself or its players.
Investing Opportunities #1 Hardware Companies
You can play video games anywhere and everywhere. Thanks to the introduction of smartphones and the fast internet, bridging the real world to the virtual world has never been easier. However, video games are requiring more and more processing power to render stunningly realistic gaming environments smoothly.
This group of investment opportunities is the physical devices that gamers use to play their favorite games. The most common of these devices is the computer, but this includes laptops, desktop computers, consoles like the PlayStation and Xbox, and even gaming tablets like iPad and Android tablets. These devices can be broadly classified into 3 categories: PC, Console, and Tablet.
Investing Opportunities #2 eSports Teams
eSports is a competitive eSport that is played over the internet. It's essentially professional video gaming. There are many different competitive video games in the eSports world, but the most popular are games like League of Legends, Dota 2, and Counter-Strike: Global Offensive. The tournaments for these games happen all over the world, but the biggest tournaments happen in South Korea.
There are many well-known gaming teams within the industry. Like sports franchises, it is difficult to find publicly-owned teams. These franchises operate multiple professionally-managed teams, with each team specializing in one game. Teams compete at tournaments and can win millions of dollars in prize money.
In countries such as China, Korea, and Russia, eSports teams are a very popular form of entertainment, with a large number of people not only following the games but also investing in the teams. In a country such as the United States, eSports teams are less of a popular form of entertainment, with a limited number of people not only following the games but also investing in the teams.
Certain considerations when investing in an eSports team include the inherent risks associated with investing in enterprises in fast-growing industries, the management team of the eSports team, the company's regulatory environment, and the company's track record.
Investing Opportunities #3 Community Companies
eSports is a booming industry. As of August 2015, there were 67 million users playing video game competitions on Twitch. And the eSports industry is expected to double in value by 2022, with 180 million users. With so many people watching and participating in this industry, there are many opportunities for companies to promote their products.
Amazon is one of these companies that has invested in eSports with the 2014 acquisition of Twitch. They contributed to shaping the industry, proving that they are an integral part of it. Amazon has given back to the community by sponsoring eSports personalities on Twitch and providing them with Amazon Prime memberships.
Investing Opportunities #4 Developer Companies
eSports developers are the content creators of the industry. They take ideas and turn them into reality, using the latest technology to create fun. In a similar analogy, the developers serve as the inventors of their games.
They also often play the role of referee, as they are tasked with making sure the game is operating in an unbiased manner, ensuring that teams are given equal opportunity for game progression.
You can choose to invest the industry leaders such as Tencent Holdings, the Chinese conglomerate that has a hand in games like League of Legends – the most popular PC game – and Clash of Clans – a popular mobile game. Its rival Activision-Blizzard has many popular games like Hearthstone, World of Warcraft, Overwatch, and the famous Call of Duty series. Other notable companies include Electronic Arts, Valve, etc. Tencent Holdings is one of China's largest technology companies.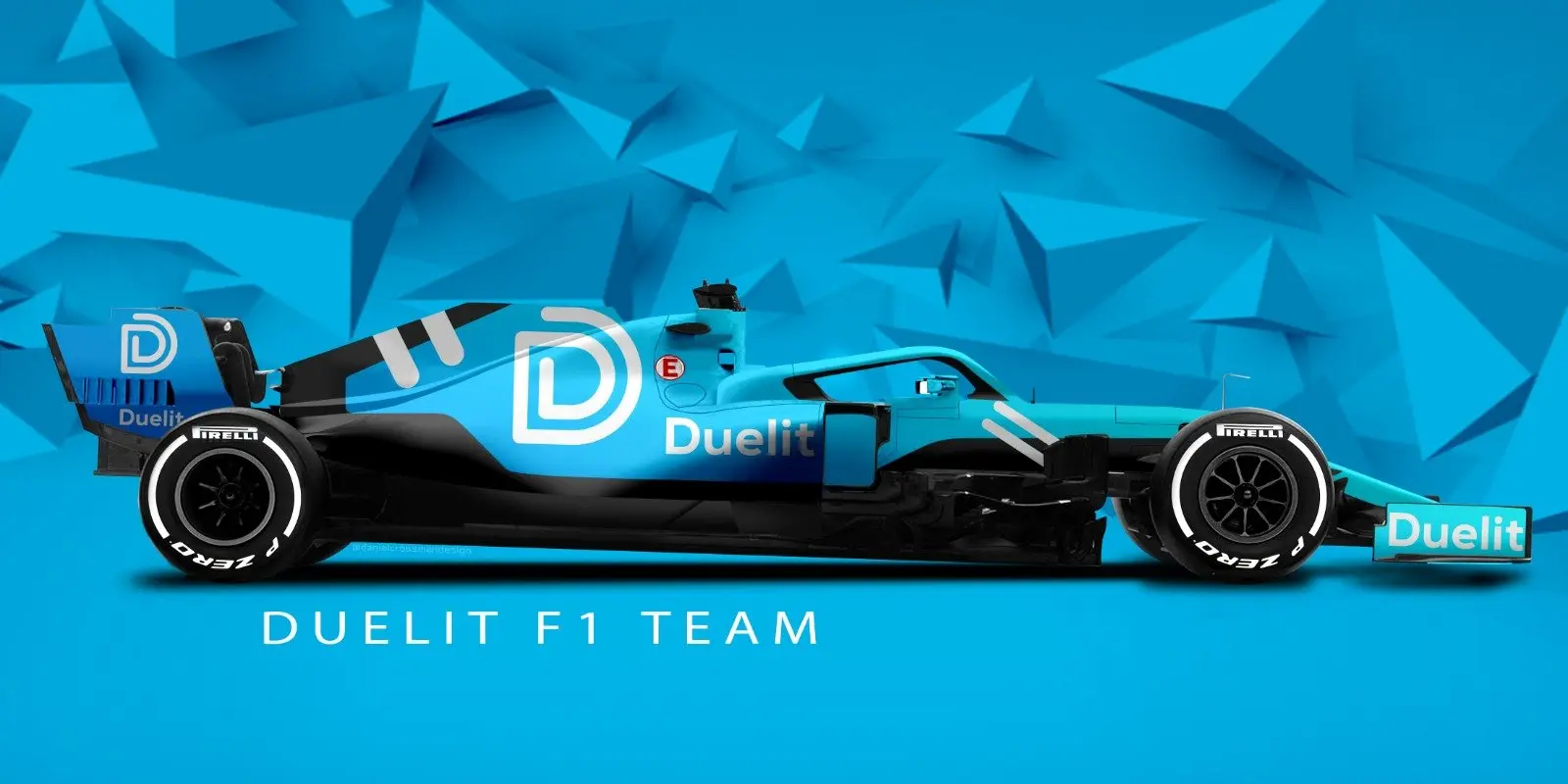 Tip of the Day: Invest in a Gaming Platform with a Rapid Growth, Duelit!
Duelit is a gaming platform for the next generation of gamers. It is an online gaming platform that offers six different well-known games in one place. In Duelit platform, you win real cash. In Duelit's skill-based games, players luck does not have any effect on the ranking. Skill-based gaming is the new trend. Duelit developers are making sure that you and your contenders get the exact same gaming sequence. The games only last for a minute and this increases the number of games played on the platform. Try the app and think about the opportunities you learned today.