According to a recent study, many college students are using popular mobile applications such as Facebook, Instagram, and Tinder. The study surveyed over 1,500 students from across the United States and found that more than half of undergraduate students had used at least one of these apps in the past month. These apps are commonly used for socializing, staying in touch with friends, and dating.
What is the most popular social networking app among college students? According to a recent study, it's Facebook (56% of respondents), followed by Snapchat and Instagram (both with 50%), and then Tinder (47%). In today's post, we will give you some insights into the most popular mobile applications used by US college students. If you are reading an online blog post, you might know these four applications, but if you want to learn more, continue reading.
Popular Mobile Applications #1. Facebook
Facebook is one of the most popular mobile applications in the world. It has over 1.5 billion active users and continues to grow. The app is free to download and easy to use. You can connect with friends, family, and other people you know by posting updates and sharing photos and videos. Facebook also lets you stay up-to-date on what's happening with your friends and family. Students use Facebook, especially for making it easier to establish private groups for their projects.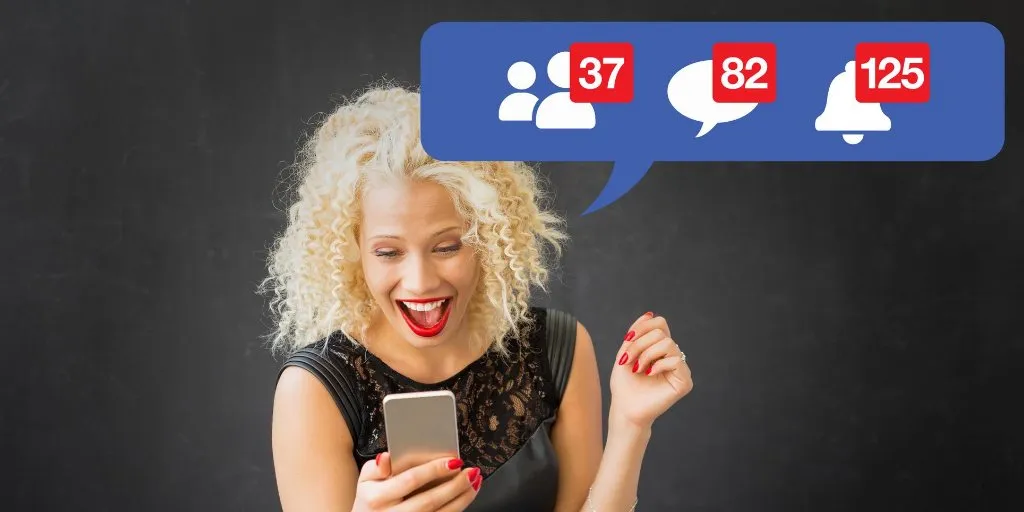 Popular Mobile Applications #2. Snapchat
Snapchat is one of the most popular mobile applications with over 100 million active users. The app allows users to send photos and videos that disappear after a set amount of time. Snapchat also offers filters, lenses, and Bitmojis that can be added to photos and videos. Since smartphones have become an essential part of everyday life for many people, it's no surprise that college students are among the biggest adopters of mobile applications.
According to a recent study by Slice Intelligence, 61% of US college students have downloaded Snapchat at least once in their lifetime.
Popular Mobile Applications #3. Instagram
Instagram is a social media platform that allows users to take photos and videos, and share them with other users on the app. The app was first released in October 2010, and was purchased by Facebook in April of 2012 for $1 billion. As of September 2017, Instagram has over 700 million active users.
Since its creation in 2010, Instagram has quickly become one of the most popular social media platforms. With over 700 million active users, Instagram allows users to take photos and videos and share them with their followers. Users can also use hashtags to follow specific topics or events, and the app offers a variety of filters and editing tools to enhance their photos and videos.
Popular Mobile Applications #4. Tinder
Tinder is a location-based social networking app that allows users to like (swipe right) or dislike (swipe left) other users. If two users like each other, they are "matched" and can message each other. The app is often used as a dating app, but can also be used to make friends.
There are a few reasons why college students use Tinder. The most popular reason is that it is a mobile application. Tinder is very popular among college students because it is easy to use and can be accessed on their phones. Another reason why college students use Tinder is that they are able to meet new people. Since college campuses are filled with people their own age, it can be difficult for students to meet new people. With the help of Tinder, they are able to easily connect with other singles in their area. Lastly, some students use Tinder because they are looking for a serious relationship. College can be a time when young adults are searching for someone with that they want to spend the rest of their life with. For some, using Tinder is a way to find that special someone.
Popular Mobile Applications #5. Duelit
Besides the social and academic needs of college students, they also in need of money to survive as tuition fees are a lot. They need to earn their pocket money, as to not stress out about their economics. That's why Duelit makes it to this list and its popularity is growing every year.
Duelit is a one-of-its-type and is a unique way to earn money within a minute! There are six well-known games and your components and yourself will see the exact same initialization. If you are unsure about your skills, just join and keep practicing until you develop some skills. Try it now to claim your free coins.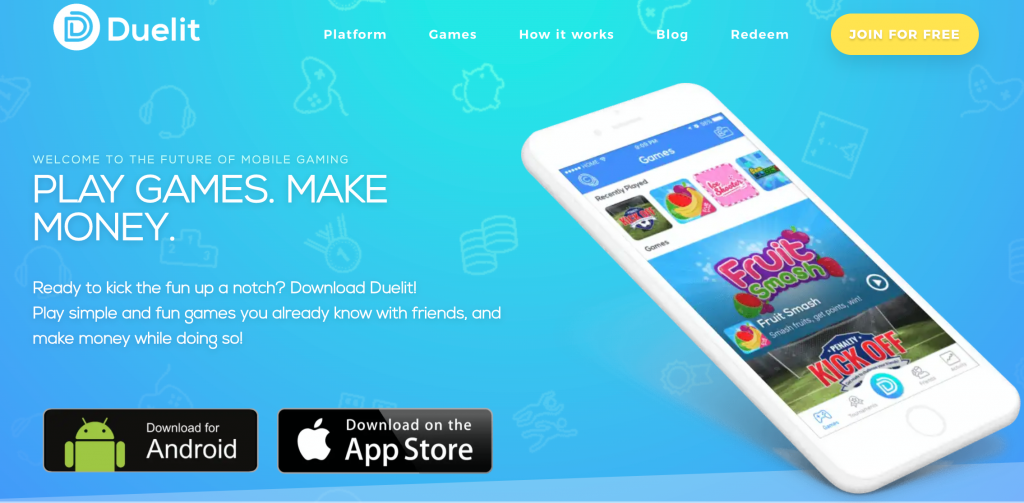 Popular Mobile Applications #6. Duolingo
Duolingo is a free language learning platform with over 100 million users. It offers bite-sized lessons that can be completed in a short amount of time, making it perfect for busy people who want to learn a new language. The app also features a gamified system that makes learning fun, and users can compete with their friends to see who can achieve the best results. Duolingo is available on iOS and Android devices, as well as on the web. Duolingo has been praised for its user-friendly interface and its ability to make learning a new language fun and engaging. College students often use Duolingo to improve their language skills in preparation for studying or working abroad.
Popular Mobile Applications #7. Blackboard App
Blackboard is a mobile learning application that helps students stay connected with their courses and classmates. The app provides access to course materials, grades, discussion boards, and more. It's available on both Android and iOS devices.
Popular Mobile Applications #8. Moovit
Moovit is a mobile app that helps users find the best route to their destination and plan a trip that s most convenient for them. The app provides real-time traffic updates, so you can keep an eye on when your ride will arrive.