eSports is a form of competition that is facilitated by electronic systems, particularly video games; the term is used to refer to competitions that are organized around video games. These competitions can take many different forms. In recent years, there has been a boom in the popularity of eSports, with large tournaments being held all over the world and prize pools reaching millions of dollars. This has led to more and more businesses taking an interest in sponsoring professional gamers and teams. While there are many benefits to sponsorship, there are also some potential drawbacks that should be considered.
A new report shows that the average esports team has seven sponsors, while 65 percent of teams have at least five sponsors.
The report, released by Newzoo today, surveyed over 1,000 esports organizations and found that sponsorship is the biggest source of revenue for teams. On average, teams bring in $1.1 million from sponsorships, which make up 40 percent of their total revenue.
Teams are also generating revenue from other sources such as merchandise sales, ticket sales, and online donations. However, these other sources only make up a small fraction of their total revenue compared to sponsorships.
With the growing popularity of esports, it's no surprise that more companies are looking to sponsor teams. This trend is likely to continue as esports continues to grow in popularity around the world.
Here is our list of top brands sponsoring eSports teams.
eSports Sponsorships #1. RedBull
RedBull's sponsorships in eSports industry have been extremely beneficial to the company. The company has been able to use these sponsorships to help promote their energy drink to a wider audience. In addition, the company has also been able to use these sponsorships to help support the growth of eSports.
The first major sponsorship that RedBull secured was with SK Gaming in 2006. This was a large deal for RedBull as it helped them gain a foothold in the competitive gaming world. SK Gaming is one of the most successful eSports organizations and has won numerous championships over the years.
In 2012, RedBull increased its investment in eSports by sponsoring Evil Geniuses. Evil Geniuses is one of the most popular North American teams and has a massive following worldwide. The team has won multiple championships and is considered to be one of the best in the world.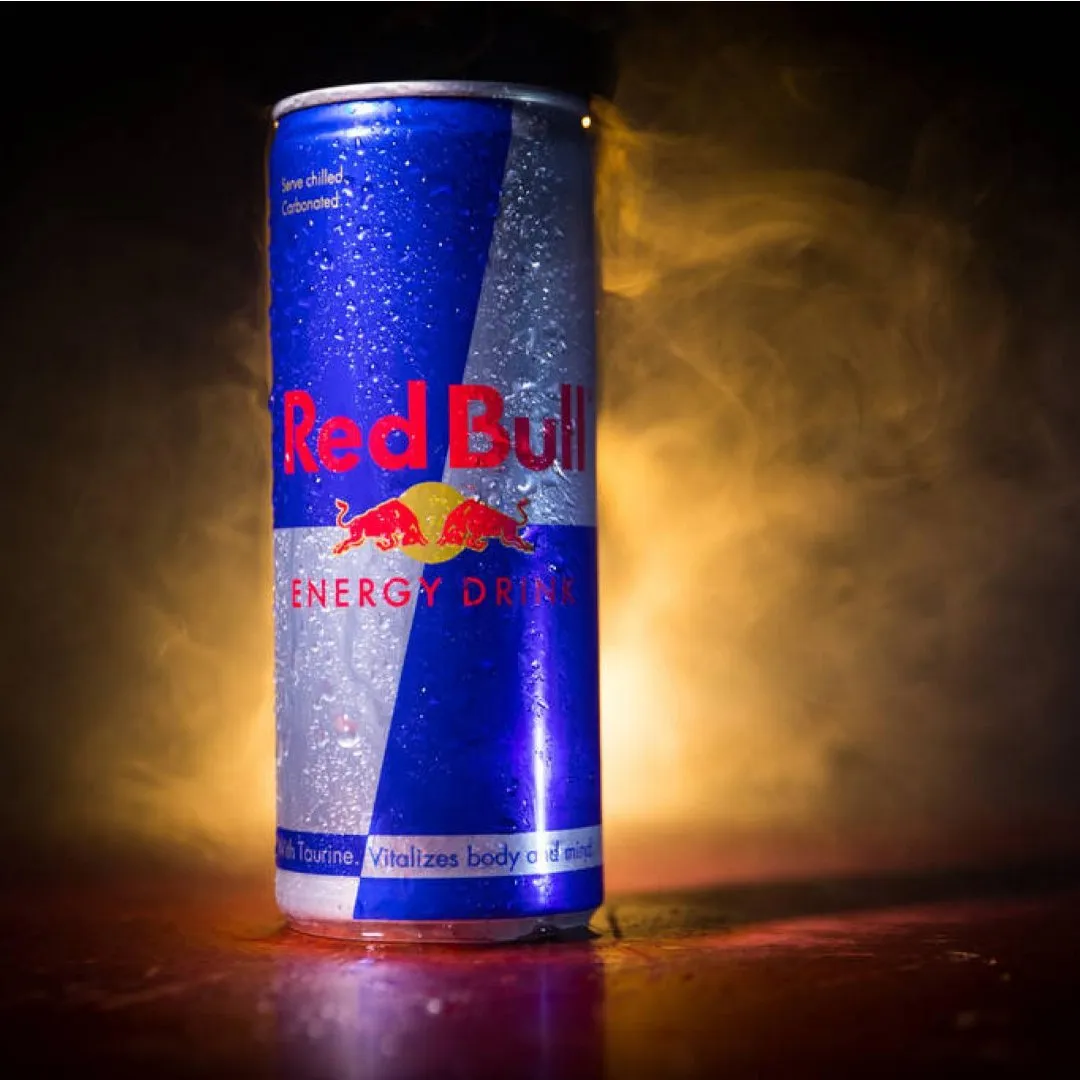 eSports Sponsorships #2. Coca – Cola
Coca-Cola has a long history of sponsoring major sporting events. Now, the soft drink giant is turning its attention to the world of eSports.
Coca-Cola has already sponsored some major eSports events, including the Overwatch World Cup and the League of Legends World Championship. The company is also a sponsor of Twitch, one of the biggest platforms for live-streaming gaming content.
With the global eSports market set to grow to $3 billion by 2023, Coca-Cola is clearly betting on this emerging industry. And with more and more traditional sports organizations getting involved in eSports, it looks like Coca-Cola's investment will pay off.
eSports Sponsorships #3. Logitech
Logitech, a computer peripherals and software company, has been a sponsor in the eSports industry for years. It is one of the biggest sponsors of eSports events and teams. Logitech has sponsored some of the biggest tournaments in the world, such as The International, League of Legends World Championship, and Counter-Strike: Global Offensive Major Championships.
Logitech's sponsorship deals are not only with tournaments but also with teams. It is a sponsor of some of the most successful eSports teams in the world, such as Cloud9, SK Telecom T1, and Fnatic. These teams have won some of the biggest tournaments in the world, including The International and League of Legends World Championships.
The reason why Logitech sponsors eSports events and teams is that it wants to reach out to the huge audience that watches these competitions.
#4. Samsung
Samsung is one of the biggest sponsors in the eSports industry. They have sponsored some of the biggest events and teams in the world. Some of the events they have sponsored include the Intel Extreme Masters, Major League Gaming, and DreamHack. They have also sponsored some of the biggest teams in the world, such as SK Telecom T1, Fnatic, and Evil Geniuses.
Samsung's sponsorship has helped to grow the eSports industry significantly. Their financial backing has allowed for bigger prize pools and more events to be held around the world. This has helped to attract more viewers and players to the scene. Samsung's involvement has been a big boost for eSports.
#5. Audi
Audi, one of the world's leading luxury car brands, has announced its entry into the world of eSports with a sponsorship deal with Evil Geniuses, one of North America's top professional gaming teams.
Audi's sponsorship will include both financial support and branding opportunities for the team. Evil Geniuses will now be able to use Audi vehicles as part of their training and travel routines, and the team's logo will be featured on Audi's website and social media channels.
The partnership between Audi and Evil Geniuses is a sign of the growing popularity and mainstream acceptance of eSports. As more traditional businesses enter the space, it is likely that we will see even more investment and growth in this rapidly expanding industry.
Try the Duelit Platform, if you want to sponsor yourself!
If you are an amateur eSports player who is dreaming to be sponsored? It's your time to try the skill gaming platform, Duelit. Duelit is a new, up-and-coming eSports platform that allows players to earn instant cash prizes with six well-known games. Here's why you should try it out:
1. You can earn money by playing the games you love.
2. There's no need to rely on others for financial support.
3. The community is supportive and welcoming.
4. You can compete at your own pace in one-minute-long games.
5. The platform is constantly evolving and adding new features.
6. There's something for everyone, from casual gamers to hardcore competitive players.